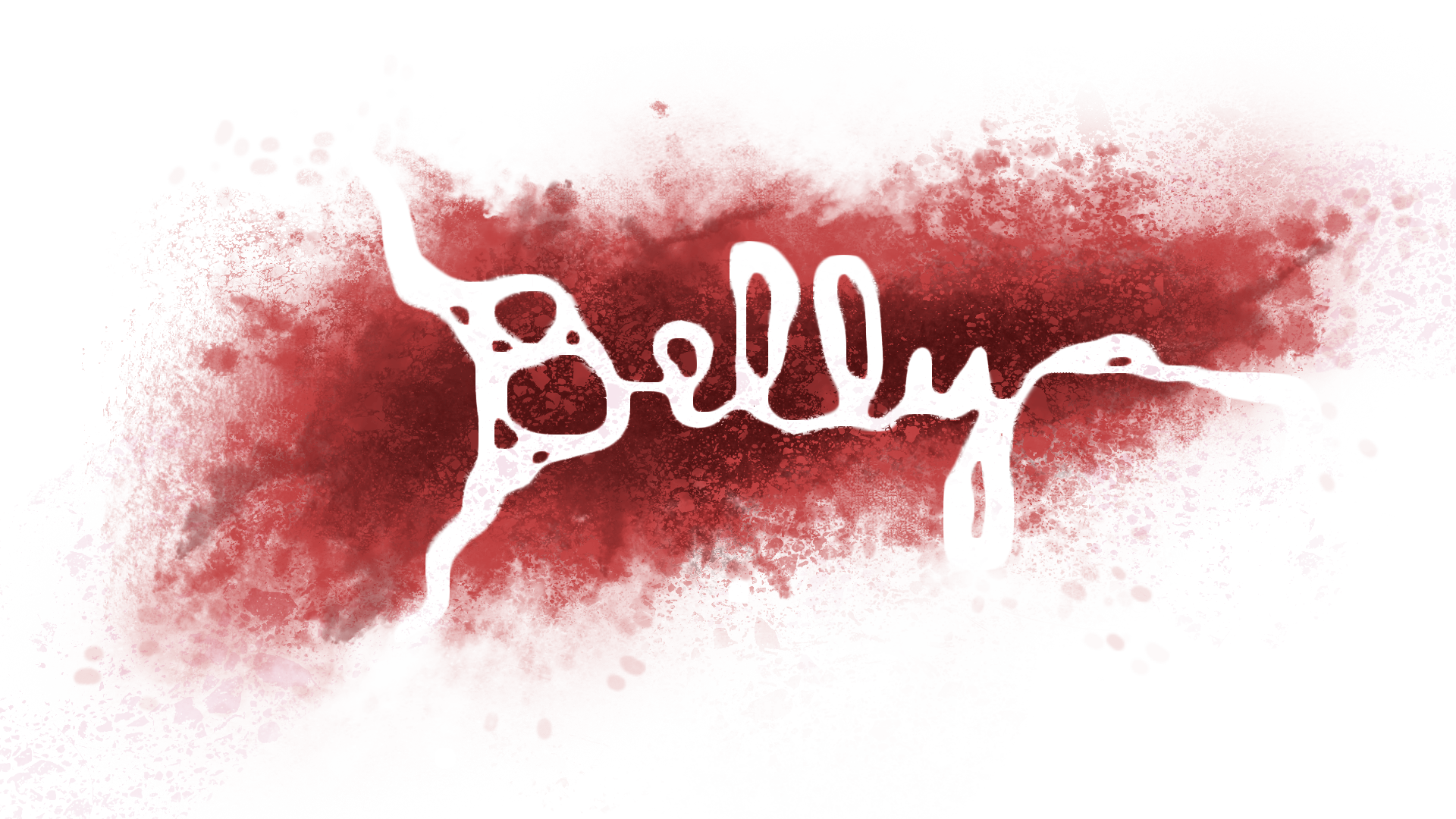 Belly
Comments
Log in with itch.io to leave a comment.
An interesting concept. That alien fetus really wants to live. :)

Hi Cryptic Hybrid!
Thank you for this great video! Just saw you played Resquid as well! It's a game from the same school as Belly!
Have a great day!
The Belly Team.
Hey, I'm glad you like the video. Yeah, played Resquid and I'll look at Erosion too. Lots of cool projects from the talented people at ENJMIN. :)
Cool game. I don't quite understand the story, but i guess it's suppose to be kinda ambiguous.
Hi ProofreadFire!
Thank you for your video! It's always great to see players reactions playing our game!
Yes, we really wanted to make an ambiguous expérience.
Btw, love your reaction when you pressed Start in the main menu!
The Belly Team.
Pretty ambiguous game with interesting shooting mechanics!! I love it but it should be awesome if this game does improve more in near future!! I would love it if this game need to added quest and story line and plus more crazy monster this game will glad blown. I hope developer update this game with more interesting mechanics looking for to it!! I recommend everyone to check out this game thank you!!
Hi!
Thank you for your awesome review!
This game was made in 6 weeks for a student project, so we focused mainly on the core mechanics and graphics. For now, we take every advices and we will see what to do with it in the future.
Thank you again for your video!
The Belly Team.
No problem anytime looking forward to see in the future what other awesome game you guys will come up with next!! Keep up the good work!!